Top 5 Student Gadgets
posted by
Handy Ideas
on
August, 25, 2015
in
Gadgets
tagged with
Reviews
If you're getting ready for University this summer we've got some really useful gadgets that'll not only make your life a whole bunch easier, they won't break the bank either. Here are our Top 5 gadgets for students
First up at No.5 is the Wallet Ninja, a nifty bit of kit that transforms your wallet into a well equipped multi task tool that makes your old Swiss Army Knife look, well... naff. With no less than eighteen really useful tools, the Wallet Ninja slips easily into your wallet and comes jam-packed with: four screwdrivers, six handy hex nuts & bolts spanner, a bottle opener, box cutter, ruler, phone stand, letter opener and there's even a veg' peeler...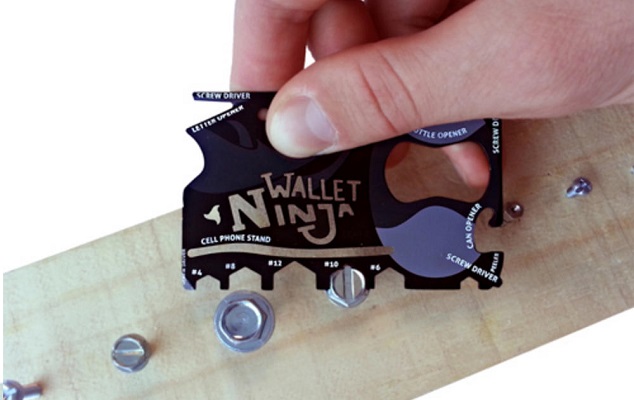 Made of tough-as-you-like heat treated steel that will never chip, rust, or bend this fantastic multi tool is TSA approved too so there'll be no embarrassing incidents at airport security either.
Our No. 4 Top gadget for students is a simple, but effective Door Tag. Door labels might not be the sexiest thing to pack for Uni', but when you're away from home it's a good idea to put your stamp on your room as soon as possible.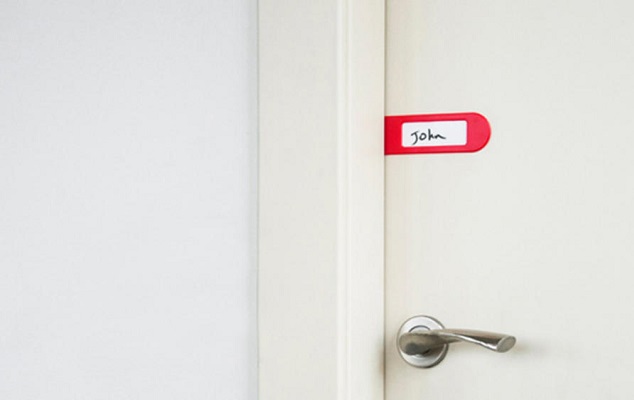 These handy door tags are 12cm wide and come with strong double-sided sticky tape that makes them quick and easy to fix. Once you've bagged your student room, you can personalise it with a cute message or your name and make it your home in no time. They're also brilliant for popping onto the kitchen cupboard door and marking out your zone there too, but we can't guarantee you won't get your pasta pinched.
The Handy Ideas No.3 ticks all the boxes for us. The T-Shirt Folder is: useful, a whole lot of fun and really good value too... Why? Well, let's face it, folding and ironing isn't top of the student priority list, so anything that makes doing the laundry less of a chore at university is going to make life easier.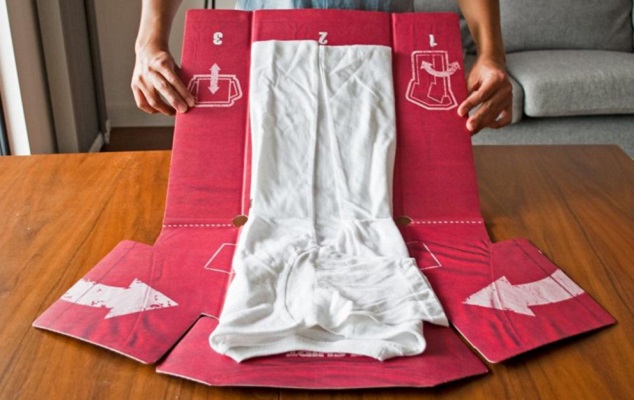 So how does it work? It's as easy as 1. 2. 3:
1. Pick out a crumpled T-Shirt
2. Toss it into the middle of the shirt folder
3. A few flips you're done.
Oh, and by the way, as an extra bonus, why not turn the T-Shirt Folder into a fun-packed student party game? See how fast you can fold a T-Shirt. The winner does the washing up...
The runner at No.2 is quite simply the best pen in the world. Your average biro has one function, you guessed it, to write with, but the Gadget Pen is not as boring as a biro and has no less than six handy functions.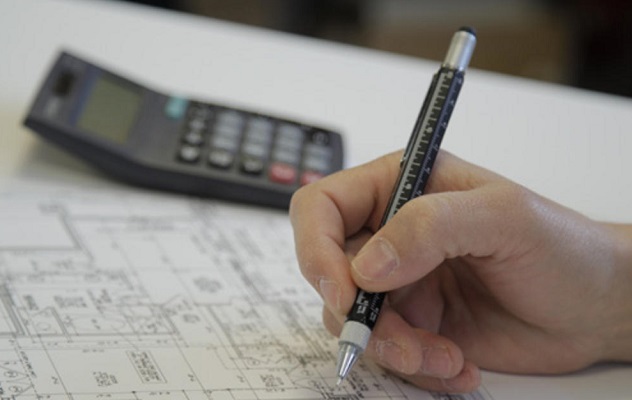 Your Grandad might have called it a DIY Pen because it's got a built-in pair of screwdrivers, a ruler and a spirit level too, but this one works just well as a stylus pen for your tablet, or Smartphone too so we're sticking with Gadget Pen. Oh, and by the way, before we move onto our winner, the pen writes beautifully, which makes six handy functions...
The Handy Ideas Top Gadget for Students and our No. 1 for this year is the Starlite Luna Inflatable Chair. Away at university it's important to create your own space and to put your own mark on your student house and boy is this a fun-packed way to do just that. Blow up your Luna chair with the pump supplied and you're ready to impress. Well, if you think sitting illuminating in a chair that flashes and fades in thirteen colours is impressive that is?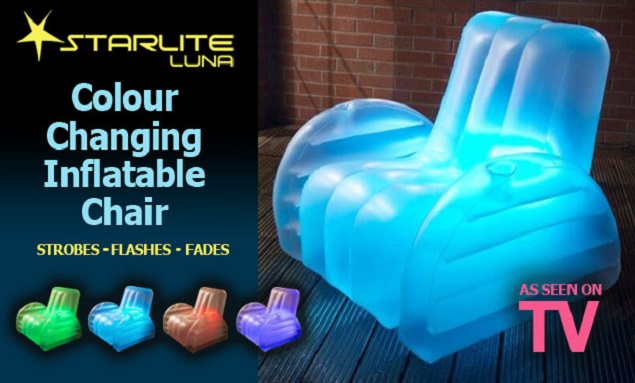 Not only is the Luna Chair easy to control with its own remote control, its surprisingly comfortable too. When your housemates come into your room the first thing they'll notice is its mesmerising glow. It's jaw-dropping. They just won't be able to take their eyes off it. The Starlite Luna Chair is so easy to blow up, deflate and pack away too (so great for parents worrying how they'll cram your stuff into the car) and it's a ton of fun whether you want to liven up your Student Room, sit chilling with your X-Box obsessed after a hard day of lectures, or glow in the dark while camping at the festivals.
Want to read more about the Starlite Luna Chair? Here's our review.